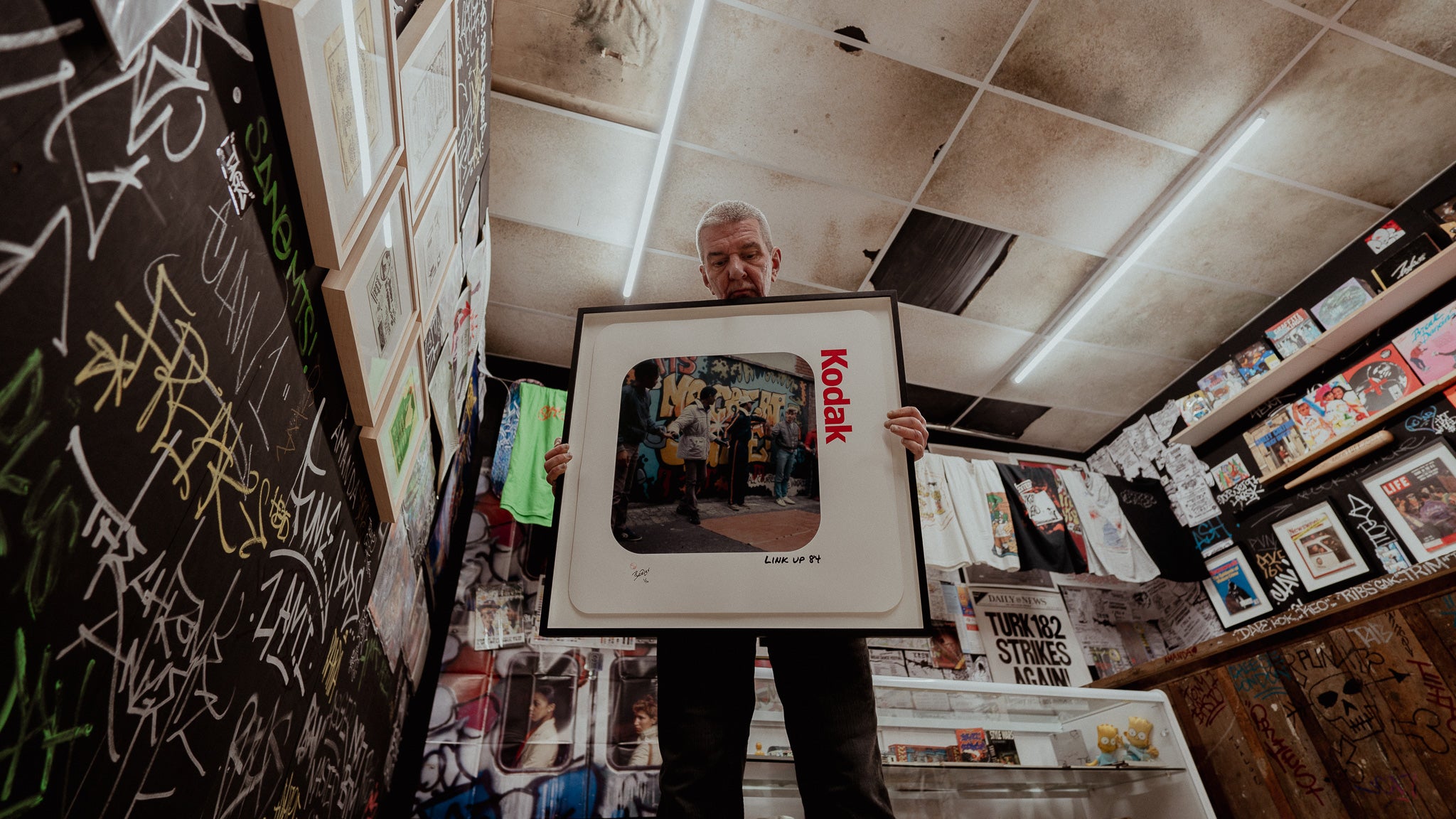 THE MAN BEHIND THE CAMERA
Beezer is Japan-based photographer from Bristol, UK. 
He has an unparalleled 40-year archive of London, NY, Tokyo music, underground scene, street, graffiti and youth culture.
Beezer's work has appeared in many publications and media including Venue, NME, Electronic Beats, Spike, VICE, Shift, NPR, Spectre Books, The Observer, The Guardian as well as in BBC and Dazed television documentaries that centred around the Bristol music scene, James Lavelle and Banksy. 
He has also photographed numerous musicians, artists and celebrities including Frankie Goes To Hollywood, Derek May, Tricky, Vivienne Westwood, Mark Stewart, Nigo, James Lavelle and Roni Size amongst many others.
Beezer is represented by Dermot Smyth of Fantastic Partners.